World's Largest DLP 3D Printers
Our cutting-edge technology enables printing of large objects with incredible precision and speed. With our XXL-DLP printers, you can create complex products in series, highly detailed prototypes, large-scale sculptures, and everything in between.
One Technology, Many Applications
XXL-DLP Printers Showcase an Array of Cutting-Edge Features
Standard z-resolution is 150 microns, but this can be set anywhere from 50 to 300 microns.
Up to 40 mm/h: almost 1 m in a day.
To ensure full access from all sides to your printed product
Allows for perfect organization of the production facility.
Designed for Continuous Production
Carefully selected components require only very limited maintenance.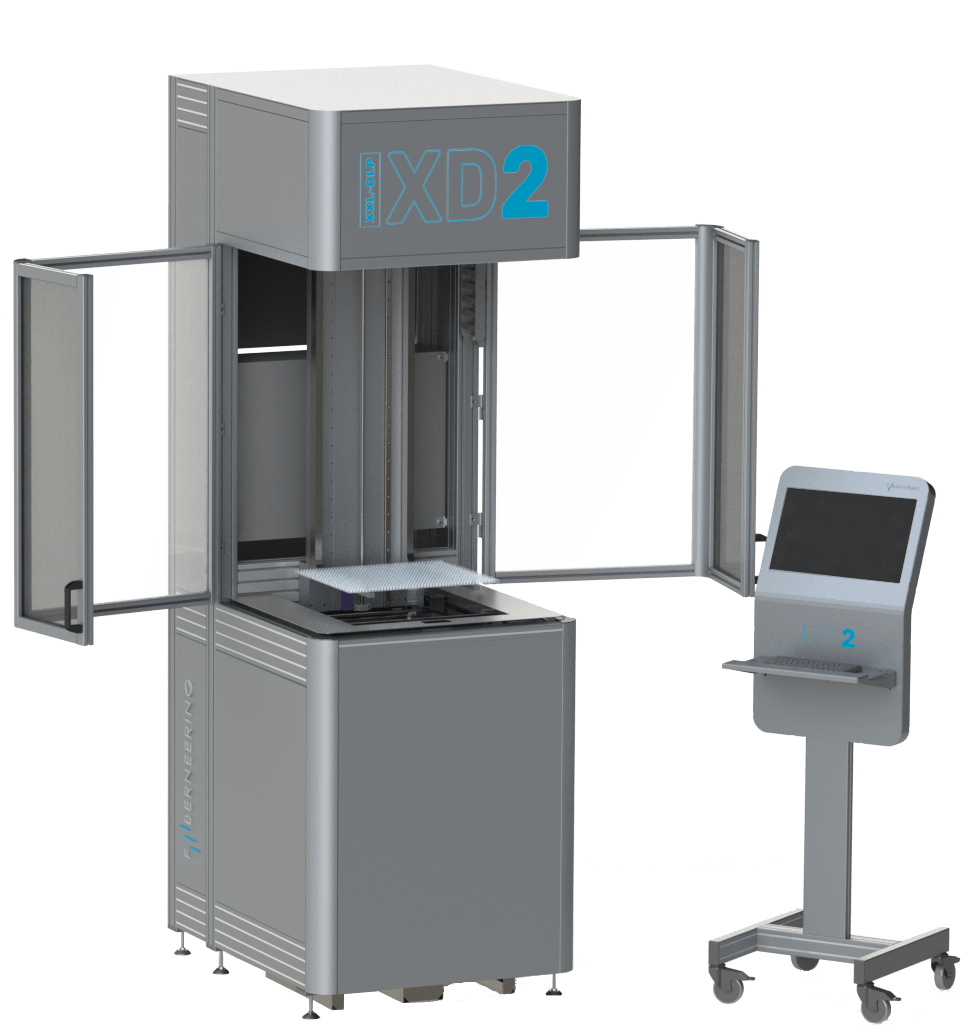 XD2 printers have a build volume of 0.5 x 0.4 x 1m. Our largest model, the XD8 has build volume > 1m3!
Engineered and Produced in The Netherlands
High quality and tolerance components ensure the best repeatability of parts.
Dedicated Control Software
No heavy lifting for personnel and the printer can continue within minutes after finishing.
Software written with production flow in mind, easy for operators, full control for developers.
XXL-DLP printers work with a variety of resin systems from various suppliers.
Some Exciting Projects Made with XXL-DLP Technology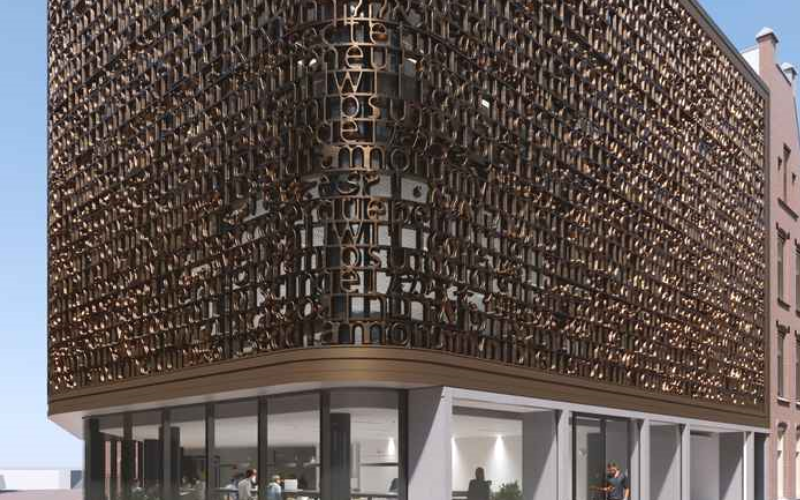 Facade University of Amsterdam Library
This façade comprises 3,500 individual letters that have been printed on XXL-DLP printers and treated with a bronze verometal coating. The curvature of the façade, along with the unique shape of the individual letters, made that this method was the ideal production technique for this ground breaking project!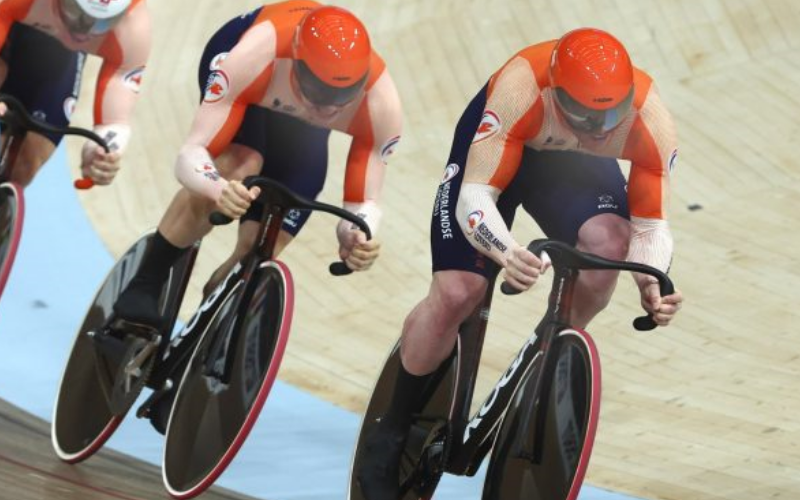 Cockpits Dutch Track Cycling Team
Dutch track cyclists have achieved numerous World and Olympic championships. In their continuous pursuit of further improvements, Koga has designed a cockpit with superior aerodynamic and mechanical performance. XXL-DLP technology enabled rapid functional prototyping and an exceptionally short time to market.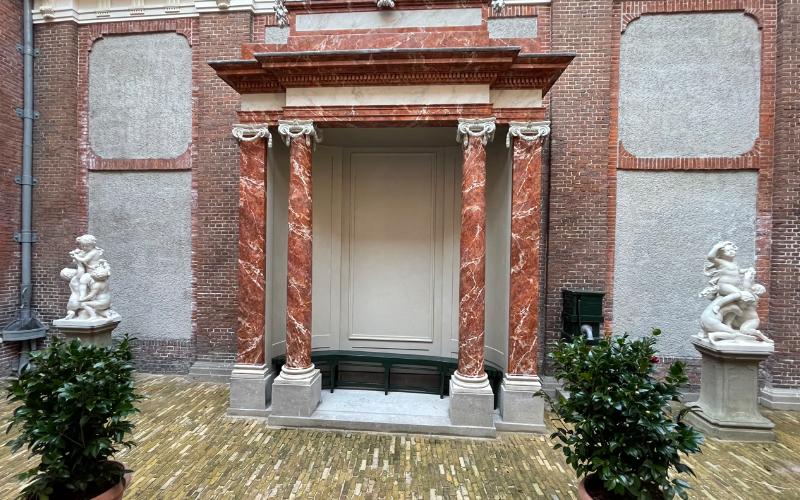 Full Size Replicas for Teylers Museum
The original marble statues were deteriorating due to exposure to outdoor weather conditions. Using 3D scans of the original statues, 1:1 replicas were printed using XXL-DLP technology and these prints were finished with a marble coating. These replicas are now displayed outdoors, while the originals are safely preserved indoors
Technology
Revolutionize Your Production with XXL-DLP: Built for Efficiency and Speed.
XXL-DLP technology is a cutting-edge 3D printing method that uses UV light to selectively cure resin, layer by layer, to create large structures. With the ability to print up to 1m³ at once, this technology is perfect for manufacturing large and complex parts. XXL-DLP technology combines high detail with high speed, providing unparalleled efficiency in the production process, making it an ideal choice for a wide range of applications.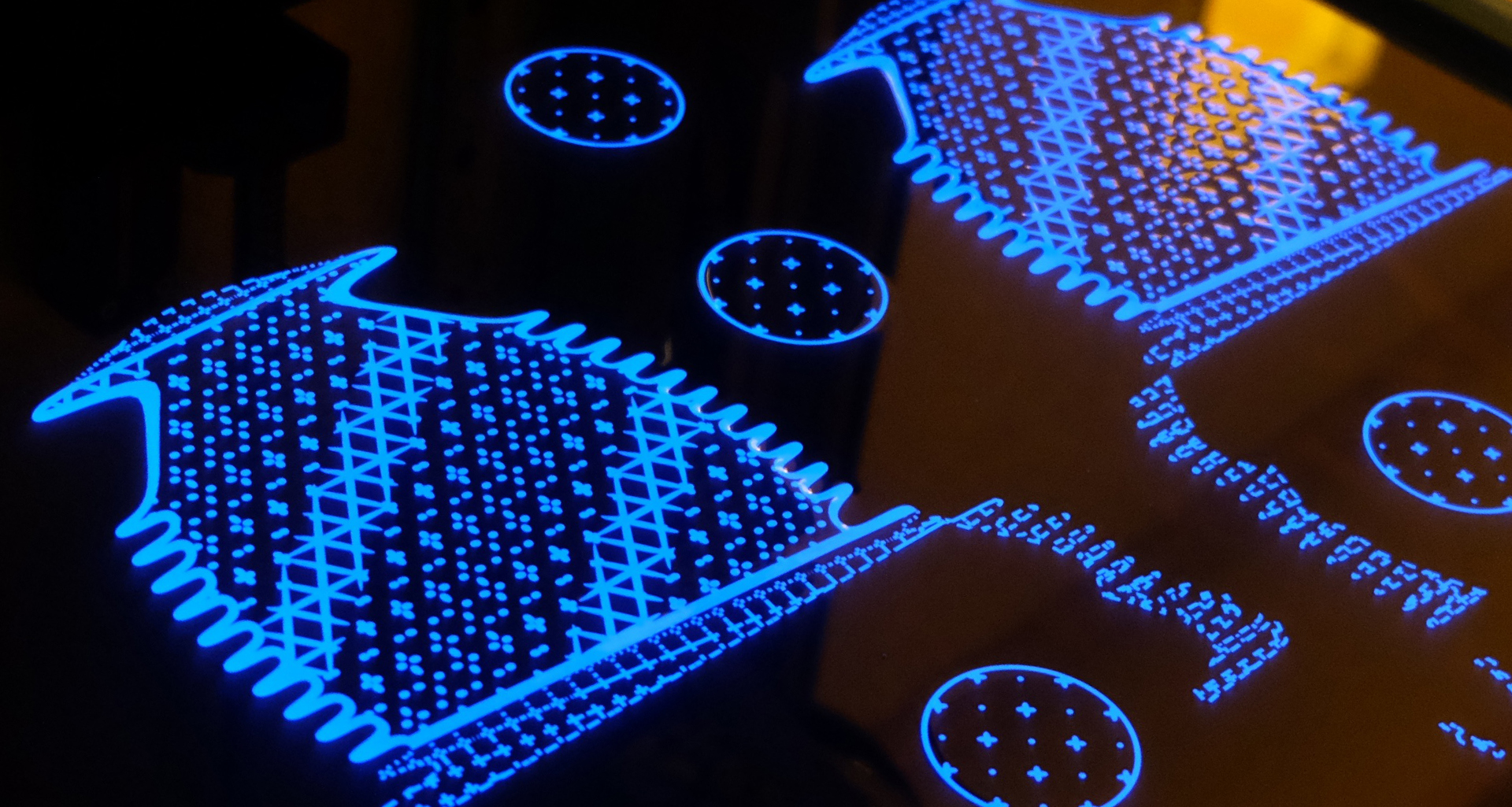 Flexibility
XXL-DLP is scalable and adjustable depending on your needs
Materials
A wide range of materials are suitable for use in the printers
Dimensions
Printers range in dimensions from large to very large
Post-Processing
Various post processing options exist to ensure perfect fit in your production environment